Buying vs. Leasing an INFINITI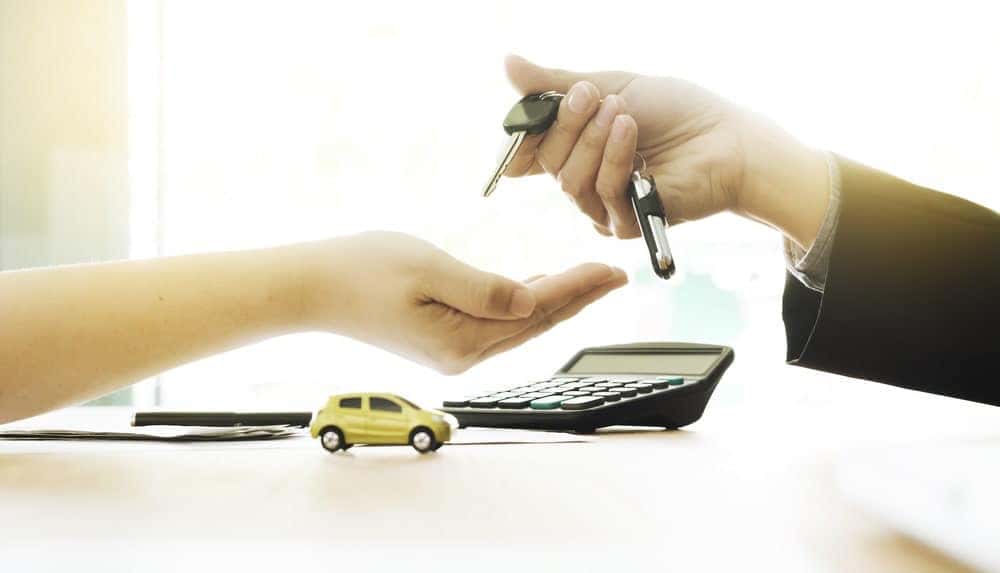 New Inventory
When you are getting ready to take a
new INFINITI
home, you may be wondering whether buying or leasing is the right option for you. There are inherent benefits to both options, which may suit your driving and budgetary needs. Our financing team at INFINITI of Mobile is here to help you explore your options when it comes to buying versus leasing.
Should I Purchase a New INFINITI?
If you are looking to purchase a new INFINITI, you will eventually have full ownership, which comes with unique perks. You'll be required to cover the entire cost of the vehicle, whether you are buying it outright or financing and making monthly payments.
Ownership Equity — When you purchase your INFINITI or paid off what you owe in your contract, you have complete ownership. You can drive your vehicle for as long as you want, and you will be entitled to its total value if you choose to sell or trade it in.
Freedom to Customize — As the owner, you are able to customize your INFINITI to coincide with your style and preferences.
Flexibility — Owning your INFINITI means you won't be subjected to limited mileage and fees for excess wear and tear at the end of your lease term. You are free to drive where you like, without having to worry about how it will contribute to your mileage total.
Should I Lease a New INFINITI?
When you lease an INFINITI, you do not own the vehicle but are instead paying for use. This generally means lower monthly payments and the opportunity to swap it out for a new INFINITI at the end of your lease term, which can be appealing to some car shoppers.
Future Value — Since you do not own your vehicle and are contractually obligated to return it, you are not entitled to the equity of your leased INFINITI. This can be a drawback; however, it is also important to note that you will not be affected by depreciation, or the decreased value your INFINITI experiences as its ages and accrues mileage and wear.
End-of-Lease Processes — If you feel in love with your INFINITI, you are able to purchase it at the end of your lease term. You can also opt to return your older model and get behind the wheel of one of our new INFINITI models.
Limited Freedom — When you lease, you are expected to return your vehicle, adhere to mileage limits, and have little flexibility when it comes to modifications and customization. You will want to make sure to minimize any wear and tear to your lease, as this can incur fees if damage goes beyond what is defined as "normal" use.
Let INFINITI of Mobile Help You Make the Right Call
At our INFINITI dealer serving Mobile and Daphne, we know that decisions can be tough when it comes to buying a new car. That's why our team is here to help you explore all of your options. Take advantage of our online payment calculator to determine a payment plan that works for your budget and get one step ahead in your car-buying process. For more information, don't hesitate to contact us today!
New Inventory