10 Test Drive Tips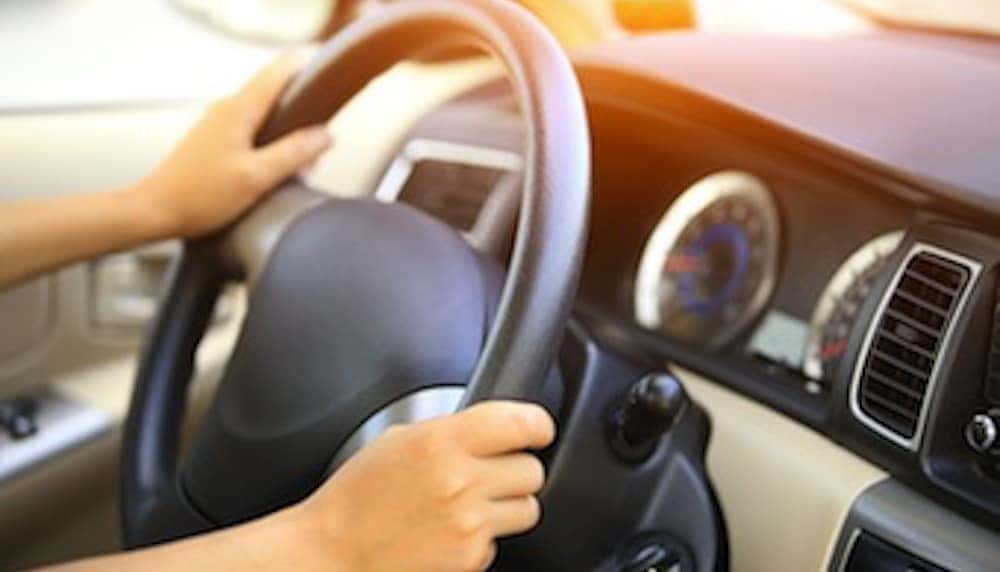 With any shopping excursion, you want to try things on, see how they fit and feel, and decide whether the price tag is agreeable for your budget. You'll want to do the same when you shop for a new car, and the test-drive process is most likely the key factor in your decision.
How Do I Test Drive a Car?
Your initial car-buying steps probably included some research on the type of vehicle you are looking for, whether it be a larger SUV with more cargo capacity or a sporty sedan with a competitive fuel economy. No matter your needs, our INFINITI dealer near Mobile and Fairhope offers a variety of options for every driver.
Before you stop by to try out one, or several, of our new INFINITI models, take a look at our tips and tricks for navigating the test-drive process.
Do your initial research. Identify your "must-have" features when purchasing a new vehicle. You'll want to be on the lookout for these things before, during, and after test driving. You may also want to learn more about the value of your current vehicle; make use of INFINITI of Mobile's online trade-in calculator to put you one step ahead in the car-buying process.
Make appointments. This is important especially if you are planning to stop by on a Saturday or during evening hours when the dealership is at its busiest. Book your test drive ahead to make sure you can access the INFINITI you want, as well as to avoid a wait!
Shoot for same-day scheduling. Ideally, you want to schedule your test drives back to back so it is easier to compare models and feels.
Bring along a companion. Having a friend or loved one at your side can help when the test-drive process gets overwhelming. They can also be a good sounding board when you are weight different options.
Make note of different features before getting behind the wheel. Before the test drive, take a look at the model's exterior and check to make sure any cargo needs will be met (i.e. if you plan to transport a bike or children's car seats). You'll also want to note how easy it is to get in and out and whether the color is to your liking.
Pay attention during the drive. The actual drive is the most important part, as it will show you how the model operates on the road. Pay attention to how you feel in the driver's seat. Are you comfortable? Does the engine feel smooth? Are the brakes responsive? Remember, you should feel comfortable and at ease; make sure you drive on different roads and over bumps or railroad tracks to get a better sense of each model's handling.
Test the Tech. One of the major perks of buying a new car is available technology features. Take some time to run through connectivity functions, control panels, and infotainment systems to make sure this model has what you are looking for.
Don't jump the gun. You may step out of the latest 2020 model and feel like you've found the perfect match. It may be helpful to take some time to consider all of your INFINITI options and ensure that it isn't just the thrill of that new-car smell drawing you in.
Use a checklist. This can be the most definitive way to determine which vehicle comes out on top following your test drives. This should include all of your "must-have" features and anything else you decided were pros or cons for each model.
Ask for more information. Our team of professionals is happy to answer any questions you may have following the test drive. Whether you are ready to start negotiations or need assistance calculating payments that will suit your budget, INFINITI of Mobile is here to help.
Find Your New INFINITI near Mobile and Fairhope
If you are ready to explore new INFINITI options and start the test-drive process, please don't hesitate to contact our Mobile and Fairhope area INFINITI dealer today.