How Do I Know If My Tires Need To Be Balanced?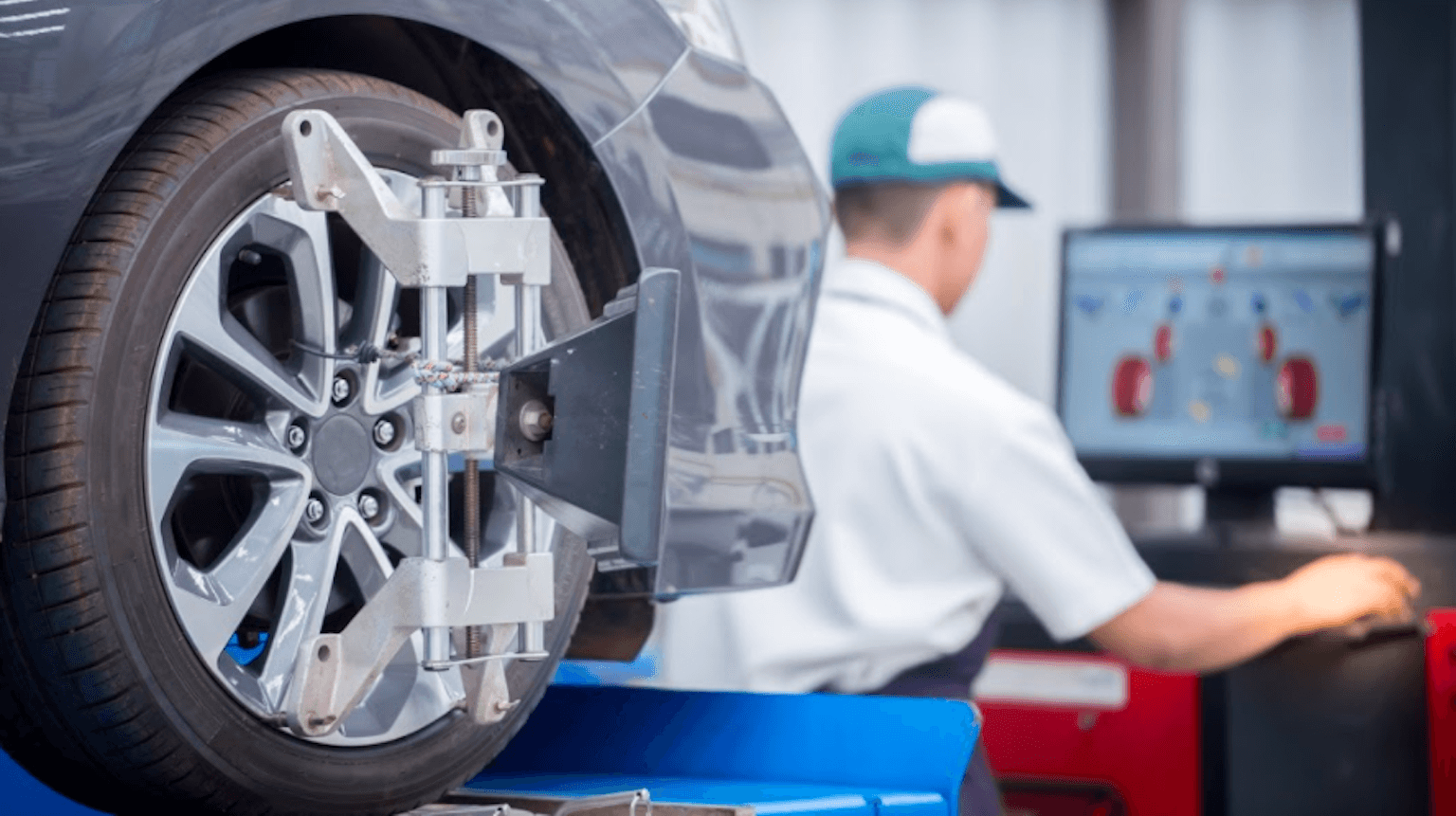 Schedule Service
Do you remember the last time you had your tires balanced? Was it last month? Last year? Or maybe you've never had them balanced at all? Well, if you notice that the tires on your INFINITI are displaying any type of uneven wear patterns, are causing vibration in either the steering wheel, floorboard, or the seats, or if you're experiencing a dropoff in fuel efficiency, it's likely a telltale sign that it's time for a wheel rebalancing. Luckily for you, this is just one of the many services that we offer here at
INFINITI of Mobile
!
Tire Balancing Tips For Your INFINITI
To avoid any type of tire issue, we recommend having them rotated every 5,000 miles or at the very least, every two years.
If you recently got a flat tire and repaired it with a tire repair kit, you will need to have it rebalanced to match the preexisting tires on your vehicle.
Whenever you purchase a new tire(s), you should have the entire set of wheels balanced (not just the one(s) you are replacing).
If you notice that the weight used to balance your tire has fallen off the rim, it will need to be reattached or rebalanced all together.
Schedule Service at INFINITI of Mobile
If your set of tires is imbalanced, there's no need to worry –– the problem can be easily corrected –– but the work is precise and unfortunately cannot be done from the comfort of your home. So if you would like our certified technicians to ensure that your vehicle and its wheels are operating at full potential, just take a moment to schedule a service appointment with us! To help keep our customer's hard-earned money in their pockets, we also offer an extensive list of service specials, so be sure to browse through this list prior to dropping off your vehicle for service!
If you have any questions regarding our wheel alignment services or any other INFINITI-related inquiry, please don't hesitate to contact us today at INFINITI of Mobile!
Schedule Service