How To Use Apple CarPlay in the INFINITI QX50
Apple CarPlay is one of the most sought after features in INFINITI QX50 models, so you will want to make sure to take advantage of all that this technology has to offer! Apple CarPlay transfers the display and control of some of your iPhone's functions to the vehicle's center display screen, allowing you access music, messages, and more while you set out on Mobile roads. Learn how to navigate these functions by following the steps below.
How Do I Set Up Apple CarPlay?
To use this feature in your QX50, connect your iPhone using the charging cord it came with to one of the USB ports on your center console.
A message will appear on the display to confirm that you want to use Apple CarPlay. Select yes.
Once you have this setup, the display screen will show icons similar to how they appear on your iPhone screen. Touch an icon to use that function (music, maps, podcasts, etc.). Touch the button in the bottom corner of the screen (it looks like the old iPhone home button) to return to the Apple CarPlay main menu.
To return to normal vehicle views or functions on the center display, press the menu button on the bottom screen. To return to Apple CarPlay, press the button labeled Apple CarPlay on the launch bar.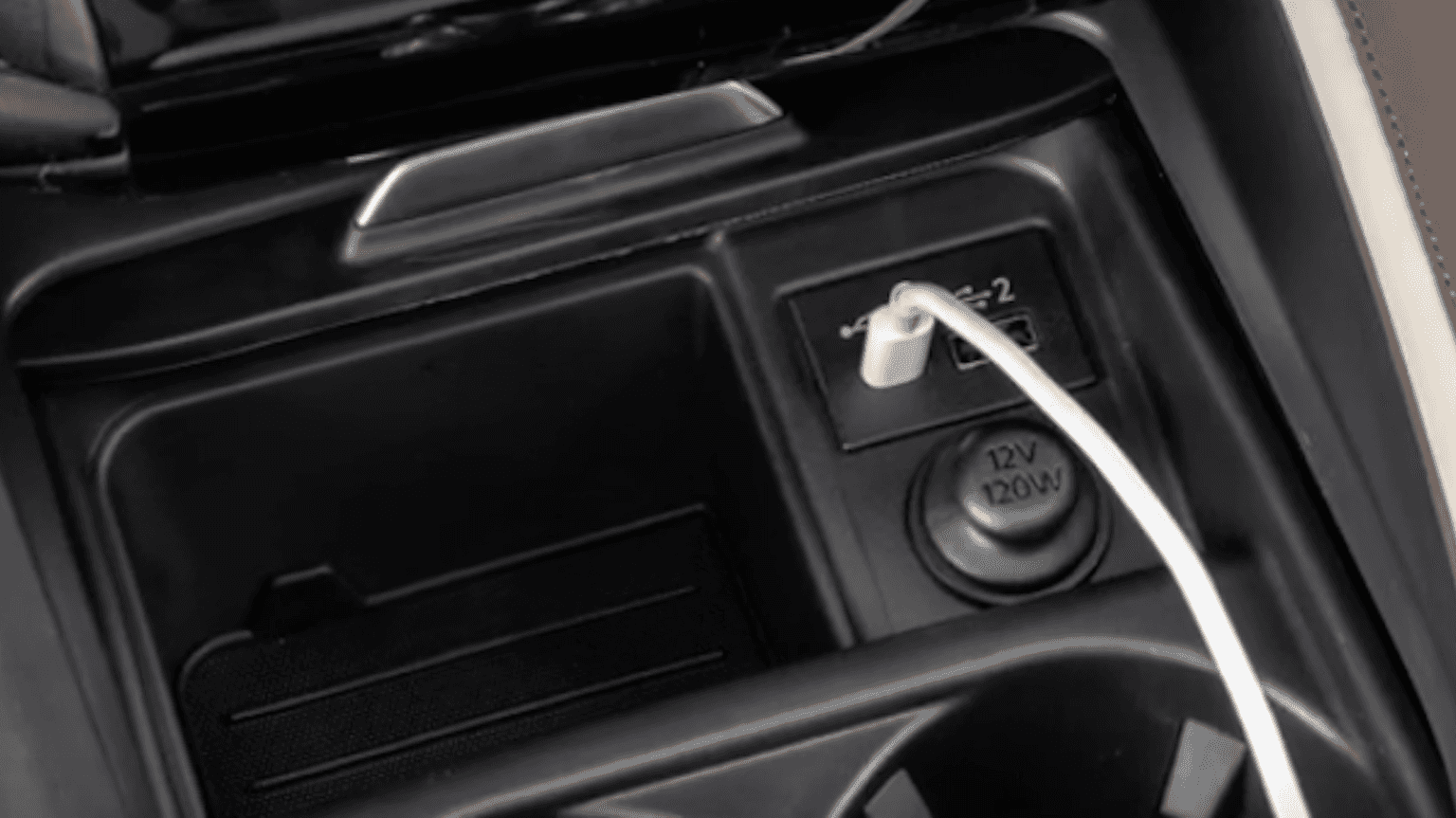 Can I Use Siri With Apple CarPlay?
Yes, you can use Siri easily when your iPhone is connected with Apple CarPlay. Simply press and hold the talk button on your steering wheel or press and hold the "home" button in the bottom left corner of your Apple CarPlay screen.
Siri works best when you speak clearly, with minimal background noise. Make sure to close windows and moonroofs when using Siri. It may also be helpful to turn any vents away from the vehicle microphone.
What If I Don't Want Apple CarPlay to Launch Every Time I Connect My Phone?
If you are not looking to utilize CarPlay every time you drive, you can change the settings in your INFINITI QX50 accordingly. This will allow you to charge your phone without being prompted to use CarPlay features. Conversely, you can also change settings so that Apple CarPlay automatically engages every time you connect your phone. To do either of these things, follow the steps below.
Press the menu button on the bottom screen
Press Settings, then Connections, Devices, the "i" information icon, then Smartphone Projection
This should bring you to a screen that asks about Start-up Options, allowing you to select Auto, Ask Every Time, or Never Start.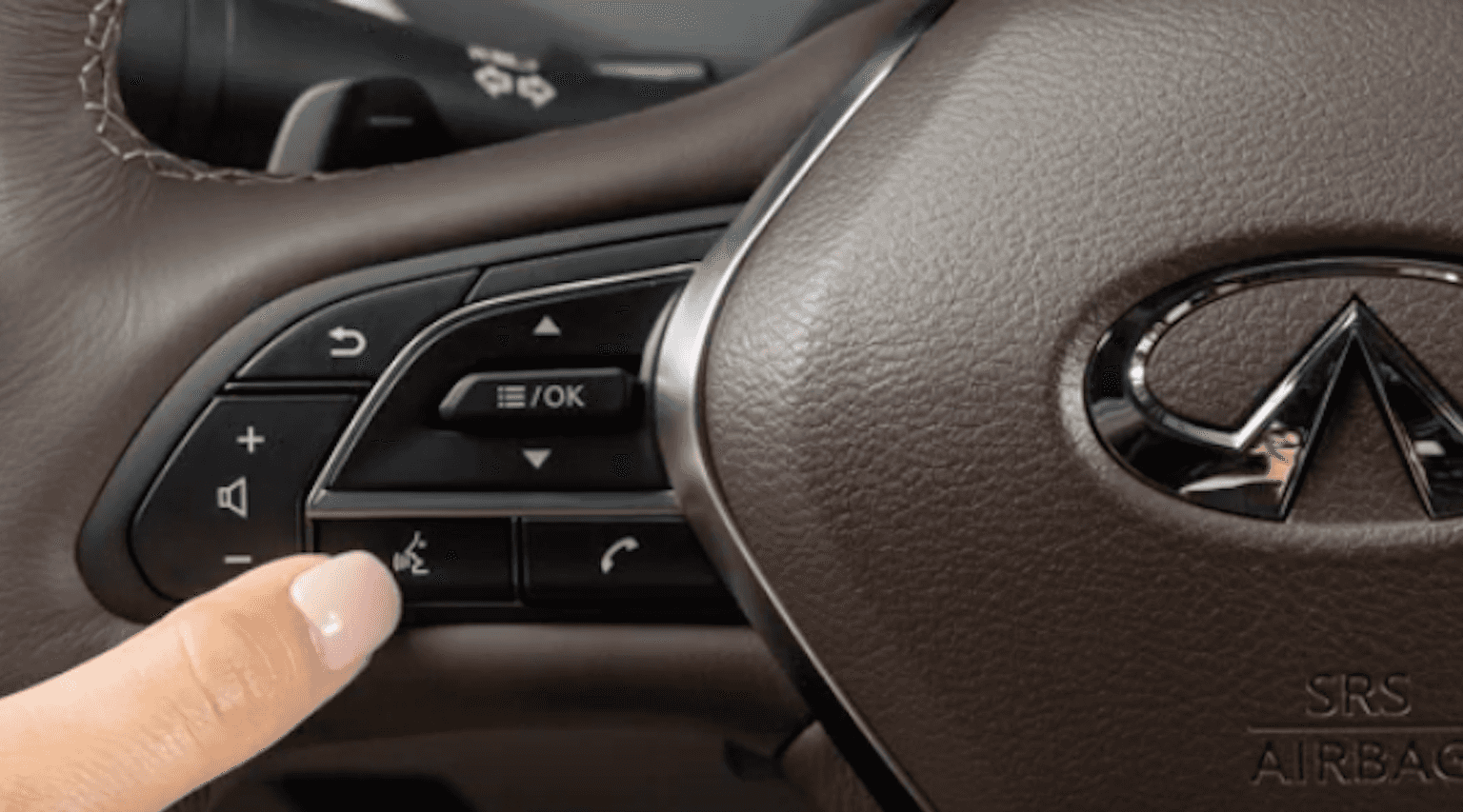 Learn More From INFINITI of Mobile
The available features for your INFINITI QX50 keep you connected no matter where you are headed. You can find more information about safety and capabilities in your INFINITI InTouch™ Owner's Manual, and you can always contact us and let one of our professionals assist you today!